Happy Fall Y'all
The official start to the fall season began Monday night at 9:29 p.m., but Mother Nature opened the refrigerator door a little early because yesterday morning was a delightfully, crisp day. For me, cooler weather should have been here weeks ago. I loathe hot and humid weather. But I digress....
Just in time to welcome to fall season, the wonderful team and P. Allen Smith and Bonnie Plants published the latest issue of Garden Home featuring A Taste of Fall.
This issue of A Taste of Fall features wonderful recipes (and photos) that highlight some of the vegetables and herbs that are plentiful and thrive in your garden during the cooler months.
These include:
Radicchio (also known as Chicory)
Kale
Brussel Sprouts (I love them roasted)
Leeks
Pumpkins
and mane more...
Myself along with food stylist Victoria Gross and chef Cindy Alpe spent a wonderful summer's day whipping up recipes and photographing the results.
I cannot thank the wonderful team at P. Allen Smith and Bonnie Plants for yet another incredible opportunity to work with them. It's always a pleasure.
Now, bring on the snow!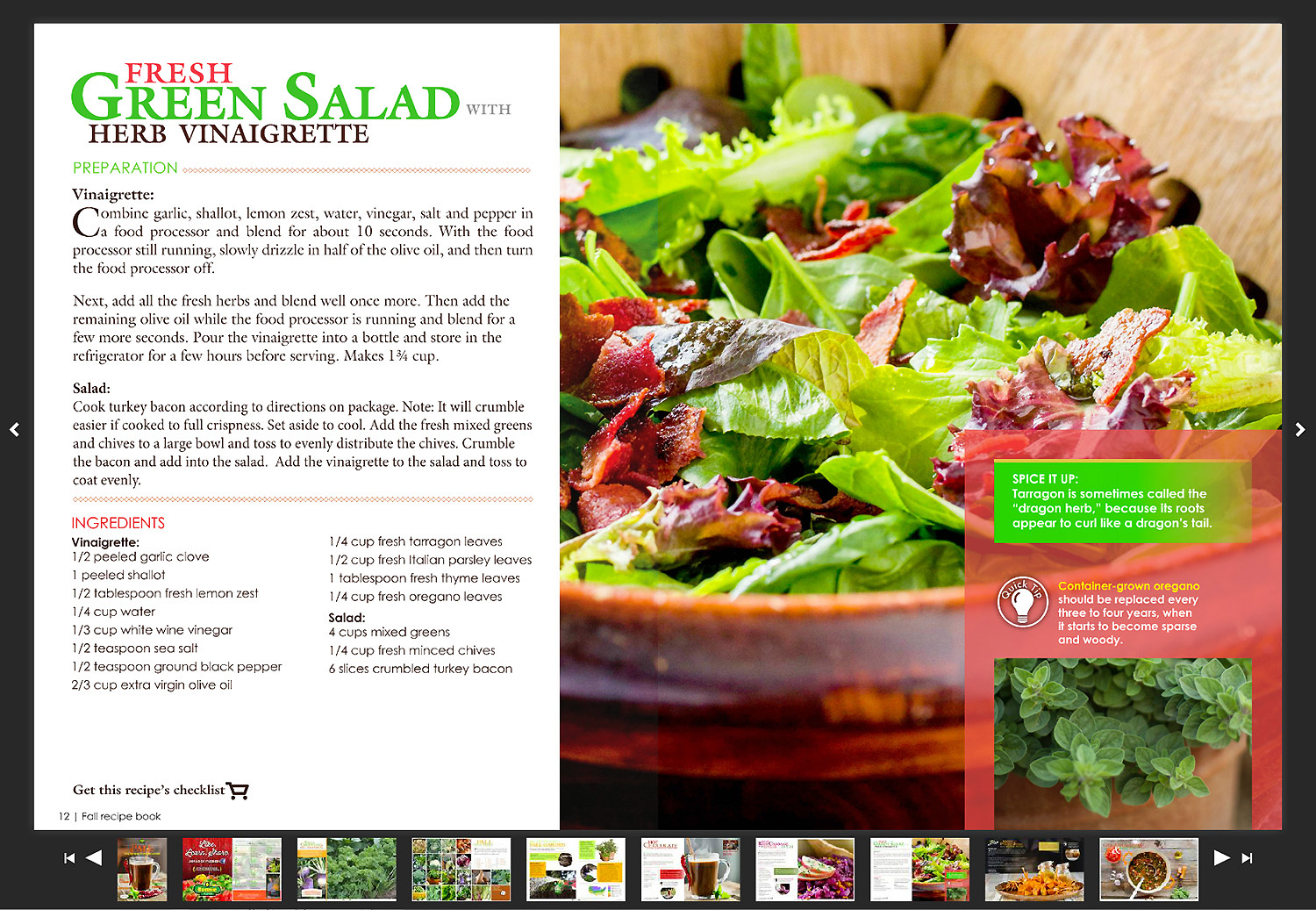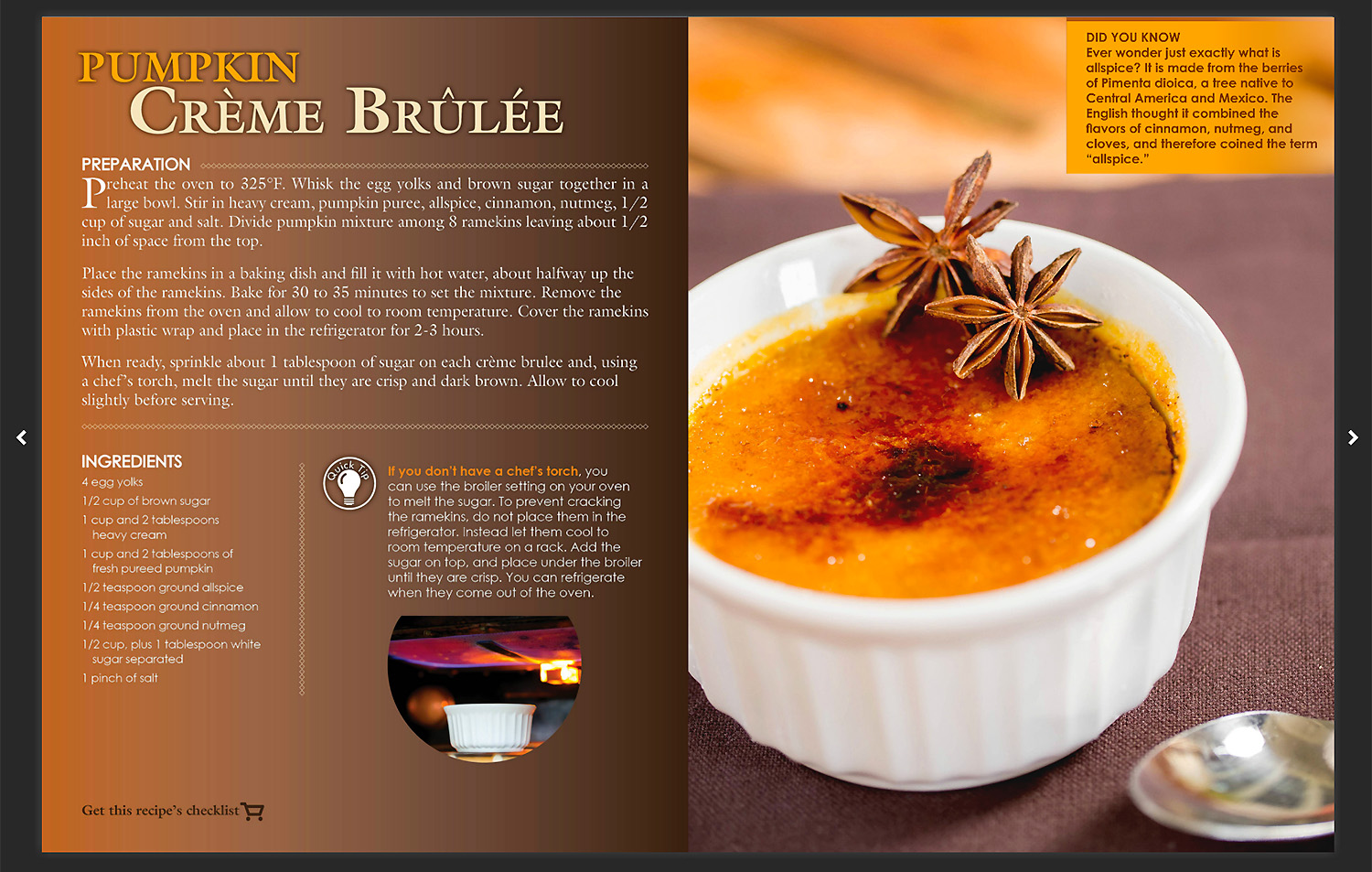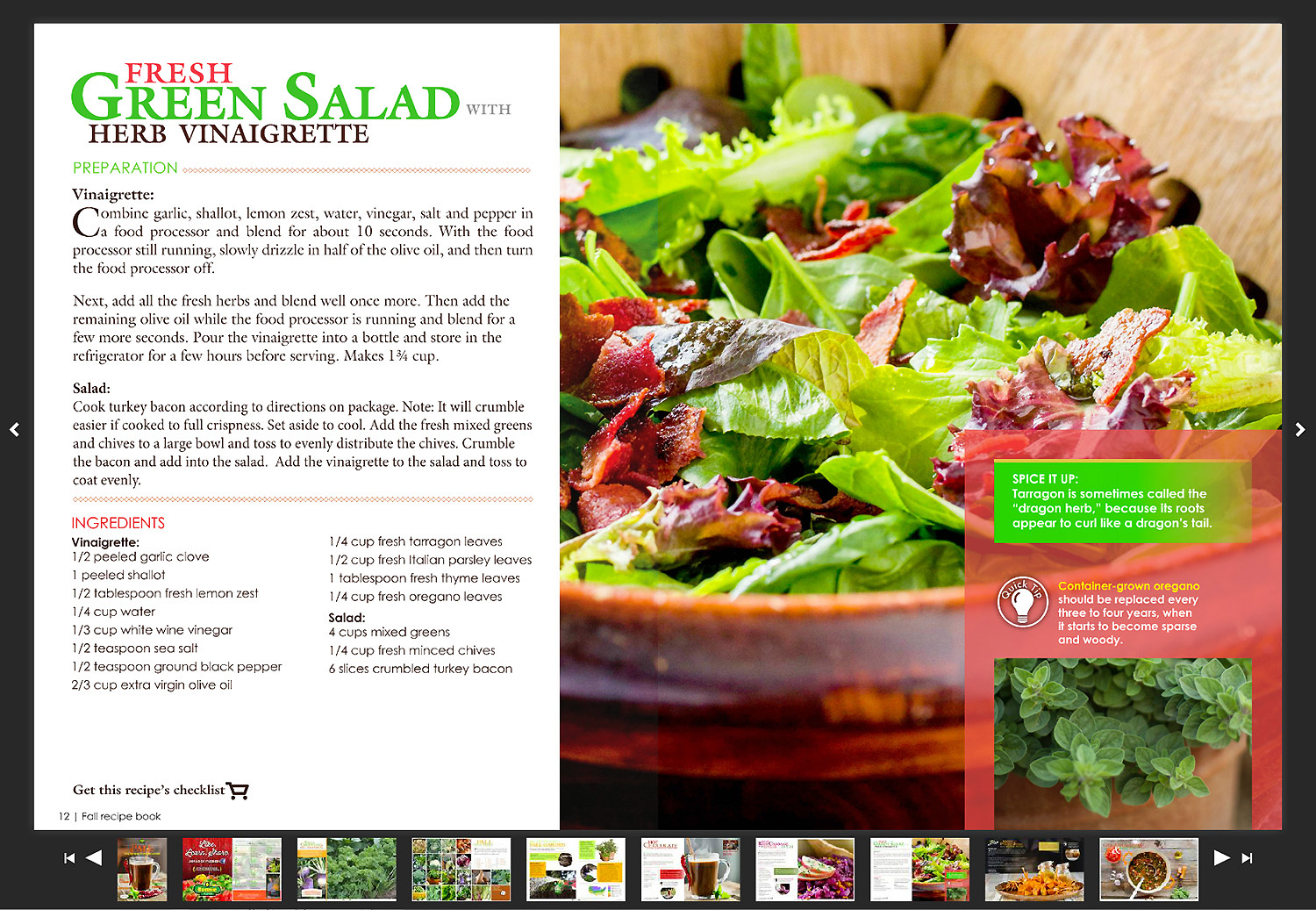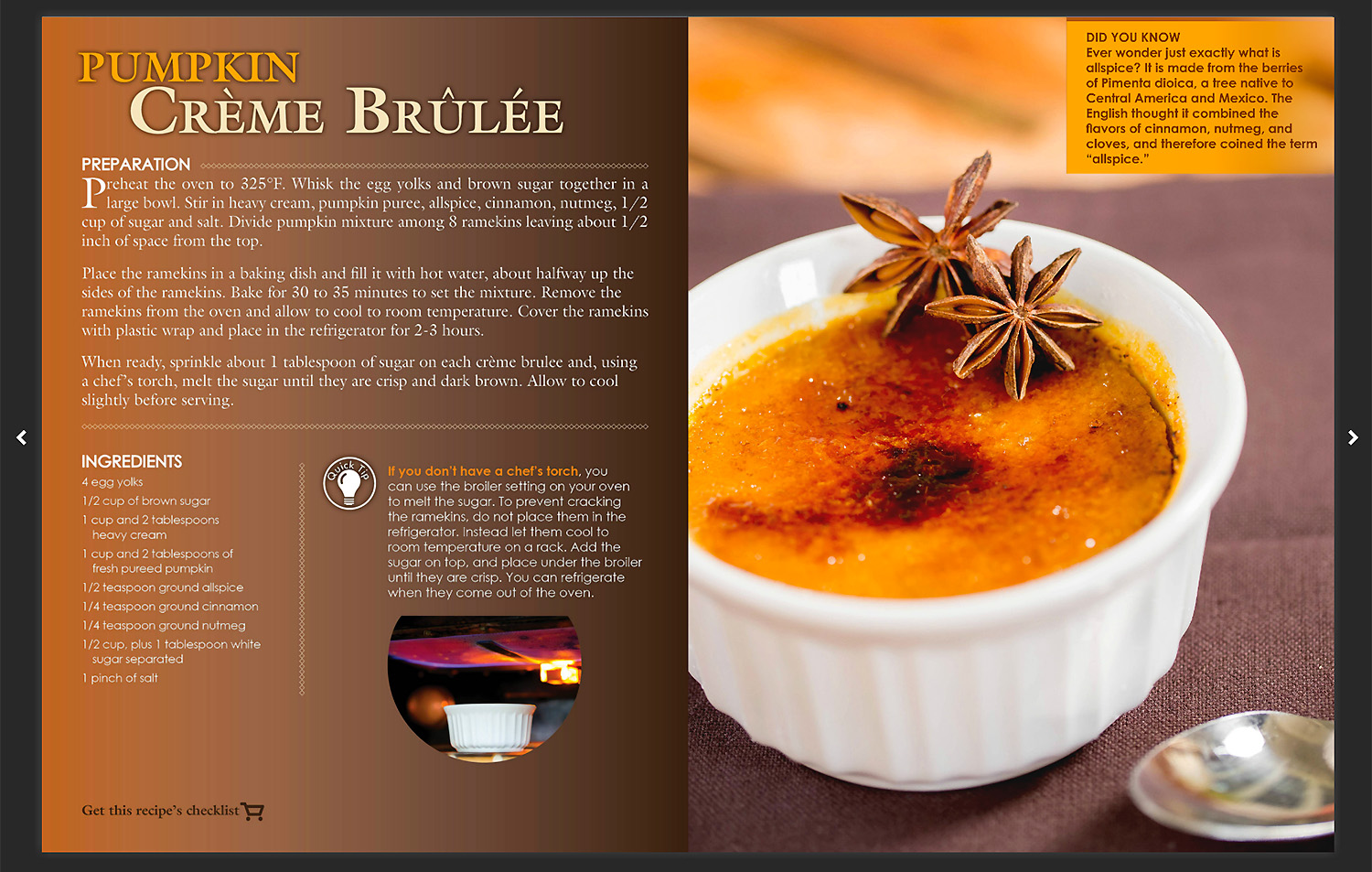 Below are just a few photos that I really loved. The Sausage and Kale stew didn't make it in print and these few veggies I really loved but ran small on the collage page.